About us
Get to know us more about our people.
Our Mission
Our mission is to provide you the best solution at an affordable price within a short time that can help you to grow your business.
Our Vision
Our vision is to develop in a constant manner and grow as a major IT service provider to become a leading performer. 
Our Values
Our values define how we do business and interact with our colleagues, partners and consumers.
What We Do Best
We are a family of tech-loving people oath to make innovative and professional products for our customers. We are the best at what we do.
Graphic Design
We aim to present a spectrum of services and do so with professionalism, dedication, and enthusiasm.
Web Design
We create professional plugins and themes on WordPress to empower your business.
Search Engine Optimization
We're the SEO expert providing proven SEO strategies at affordable price.
Content Strategy
Without a strategy, success or failure is just a matter of luck – and you risk all your efforts going to waste.
Information Architecture
IA focuses on organizing, structuring, and labelling content in an effective and sustainable way.
Business Consulting
We provide one to one meeting to make your business profitable and also be the top in the market.
We Care For Our Work
LUCIDBIZ SDN BHD isn't just a company, it's a team of young enthusiastic and tech-loving web technology fans who have put their hearts and passion together to produce remarkable output. We love web design, CMS Development, Apps Development, and most of all we love building great things with innovation.
Our team strives to achieve excellence in every aspect of the production process, from the preliminary hand-drawn sketches to the aftersales support.
We focus on using the latest web standards and practices regarding UX guidelines and strongly encourage our customers to follow us on this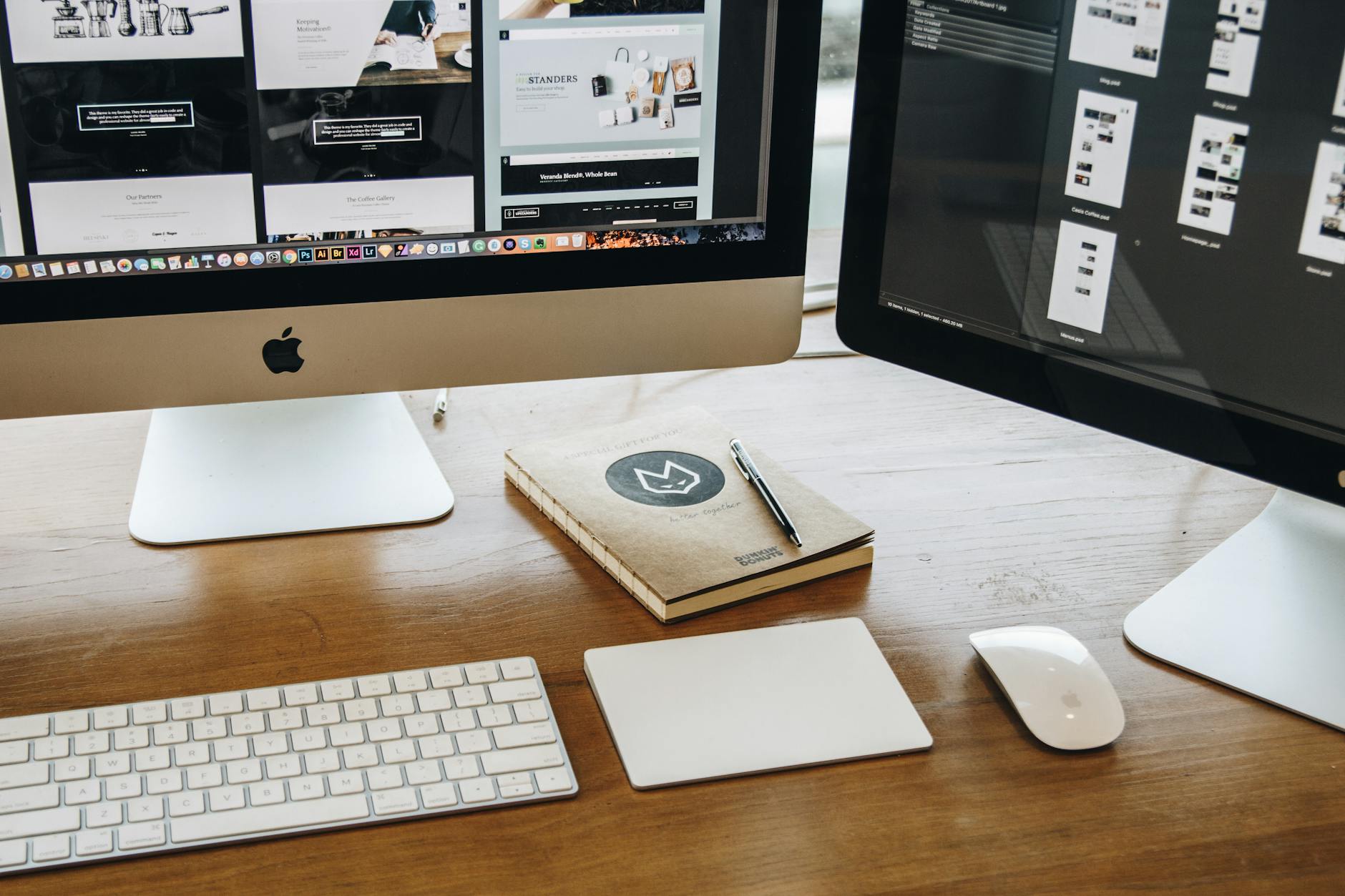 Fun Facts
The difference between ordinary and extraordinary is that little extra. You cannot inspect quality into our products; it is already there.
What We Do Best
This is not just a business, this is the bond between our team members to make it happen. A Perfect blend of creativity and technical wizardry.